Opening times: 
Lu, Ma, I, Ve: 2 p.m. to 5:30 p.m.
Sa: 9 a.m. to 12 p.m. and 1:30 p.m. to 5 p.m.
Closed Wednesdays, Sundays and public holidays. 
close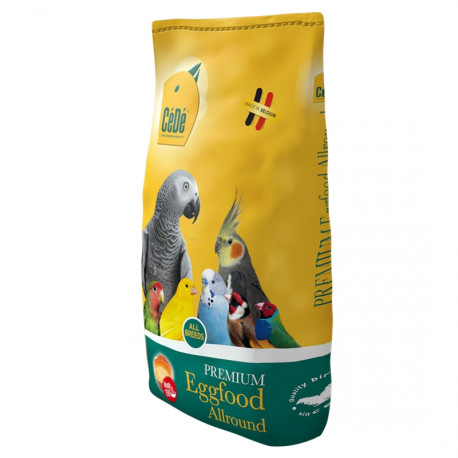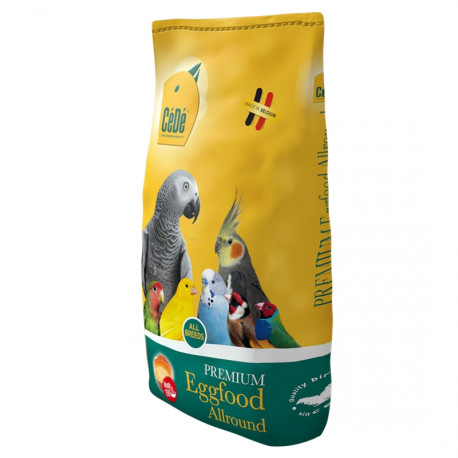  
Eggfood Cédé Allround 10kg
Reference: 251
The PDRC Premium Allround eggfood is a ready to use egg food which is intended for different species of ornamental bird. The incorporation of fresh eggs in the egg cake makes this surrendered all product simply unique! The egg protein is a source of animal protein ideal for birds. PDRC Premium Allround egg dough contains first quality, both animal and plant proteins. As well as all the vitamins, all amino acids and all minerals needed for successful breeding.
Your comment is submitted
16 other products in the same category: