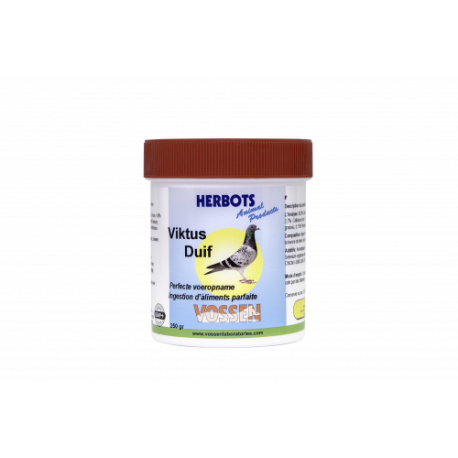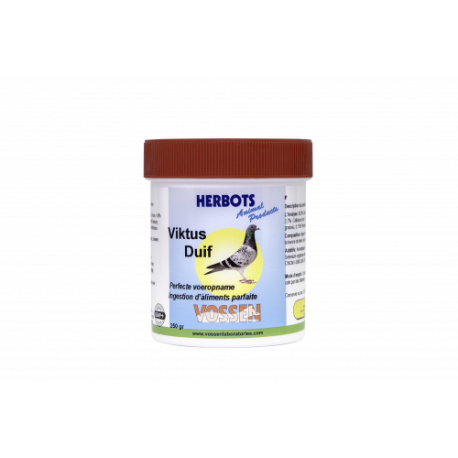  
Viktus Pigeons 250gr
Reference: 90021
Perfect food ingestion
Contributes to food intake and gives a natural complement in order to obtain a better condition
Composition:
Calcareous marine algae, brewery grain, yeast of beer, algae, sunflower oils.
Directions for use:
2 x per week, 1 teaspoon per kg of seed in combination with Zell Oxygen and Optimix.
Your comment is submitted
16 other products in the same category:
Germix Cardellini  is a mixture of sprouts already designed especially for the goldfinches. 
Salmon Variety - for Active Adult Dogs
Happy Life Salmon Adult is a delicious and varied salmon-based food that provides all the nutrients necessary for the vitality of the adult dog