Our store stays open at regular times and without an appointment. 
Lu, Ma, I, Ve: 2 p.m. to 5:30 p.m.
Sa: 9 a.m. to 12 p.m. and 1:30 p.m. to 5 p.m.
Closed Wednesdays, Sundays and public holidays. 
close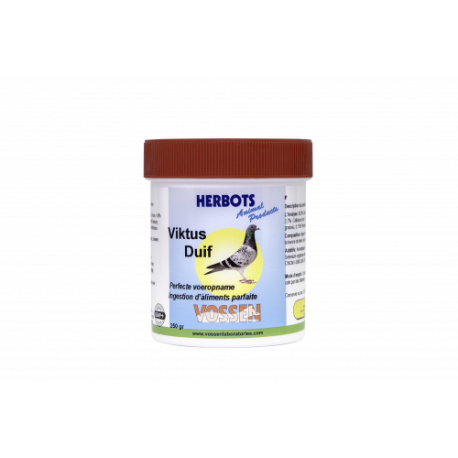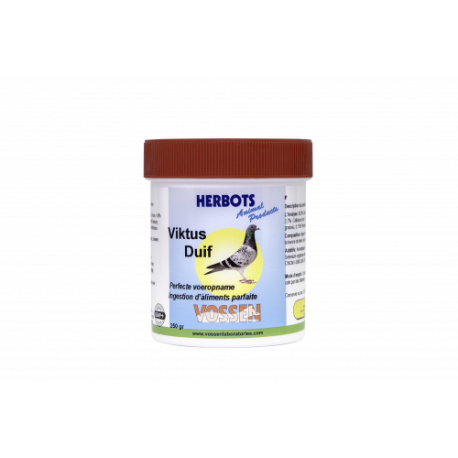  
Viktus Pigeons 250gr
Reference: 90021
Perfect food ingestion
Contributes to food intake and gives a natural complement in order to obtain a better condition
Composition:
Calcareous marine algae, brewery grain, yeast of beer, algae, sunflower oils.
Directions for use:
2 x per week, 1 teaspoon per kg of seed in combination with Zell Oxygen and Optimix.
Your comment is submitted
16 other products in the same category: