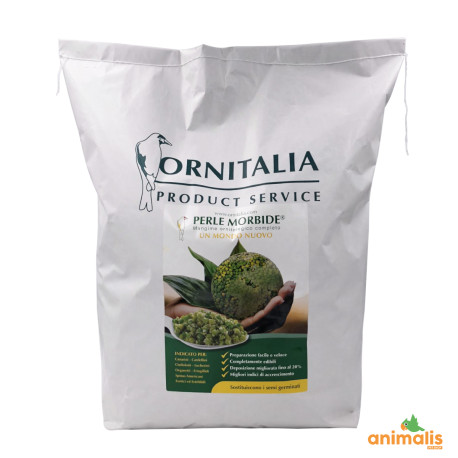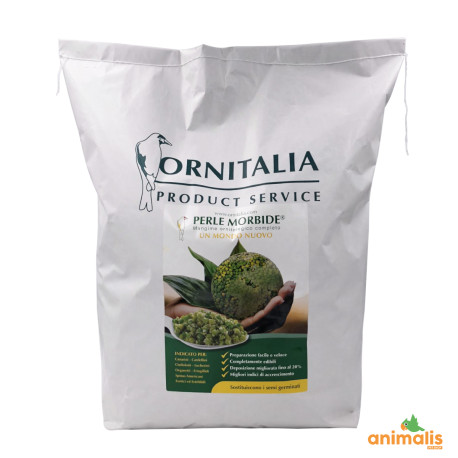  
Green perle morbid 9 kg
Reference: 11559P
The morbid pearls replace the seeds to germinate and eliminate the diseases caused by germination. 
composition: cereals, vegetable proteins, vegetable oils, mineral salts, vitamins (A, B1, B2, B3, B5, B6, B9, B12, C, E, H, K3, Y), amino acids, flavouring, dyes. 
Instructions for use and administration:  
Add to 100gr of Pearl Morbide 200gr of water. Let the beads soak for about 2H; Add the dried egg paste, stir until the beads are well separated from each other. 
Your comment is submitted
16 other products in the same category: