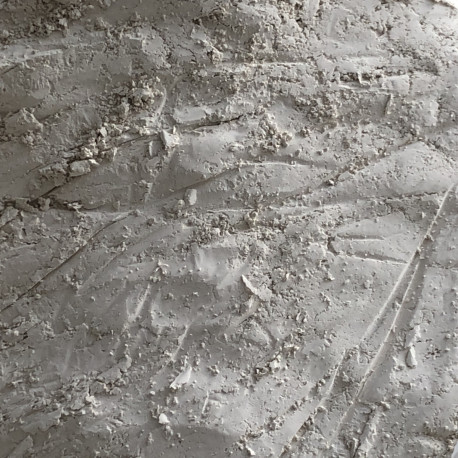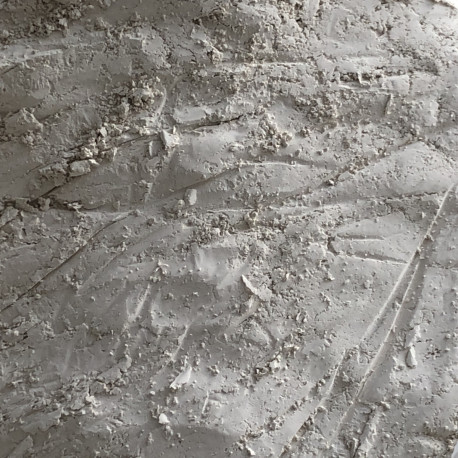  
Diatom Earth 1 kg
Reference: TERREDIATOMÉE1
Diatom soil protects against infestations of Red lice, grey lice, fleas, creeping,...
Information:
100% natural
Edible uncalcined diatom Earth. 
Ultrafine
Effective and easy to apply 
GMP + certified production
Completely environmentally friendly 
Exceptionally rich in silica (> 89%) 
Guaranteed GMO free ETS without heavy metals
use: 
Food and animal care.
Sprinkle in areas that may contain parasites. Or on the fur of the animal. 
Renew the operation every week for optimal efficiency. 
Your comment is submitted
16 other products in the same category: