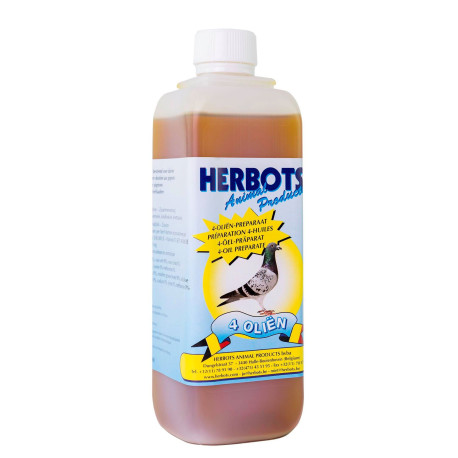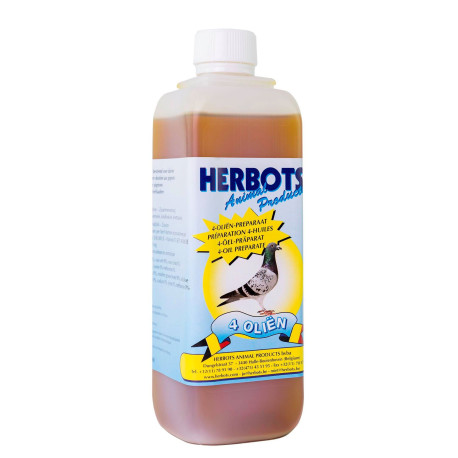  
4 oils 600ml
Reference: 90001
"4 oils" is a well-balanced composition of 4 pure oils which are very well absorbed by the body of the pigeons. Combine easily with Herbots BMT or Optimix
Composition:
Sunflower oil, well digestible lipids
Oil of seeds of wheat, rich in vitamin E
Garlic oil, promotes the condition of the intestinal flora
Cod liver oil, rich in vitamin B
Rich in vitamins: vitamin A (3a672a) - Vitamin D3 (E671) - vitamin E (a 3, 700)
Directions for use:
1 tablespoon per kg of food, in combination with B.M.T. or Optimix.
-Season flight, 2nd day of school.
-For breeding: 1 week before mating then 2 x a week.
-During the moulting period: 2 x per week
The exact content of each separate oil is important, in order to ensure quality and to avoid problems in the intestines.
Your comment is submitted
16 other products in the same category: