Opening times: 
Lu, Ma, I, Ve: 2 p.m. to 5:30 p.m.
Sa: 9 a.m. to 12 p.m. and 1:30 p.m. to 5 p.m.
Closed Wednesdays, Sundays and public holidays. 
close

 
Pomappel BVP 1L
Reference: 84037
8% apple vinegar that makes pigeons and birds full of life.
Ideal for forming organic acids in the intestines.
Makes the plumage more silky.
For better digestion.
Instructions for use: 
15 ml/1 L of water.
Your comment is submitted
16 other products in the same category: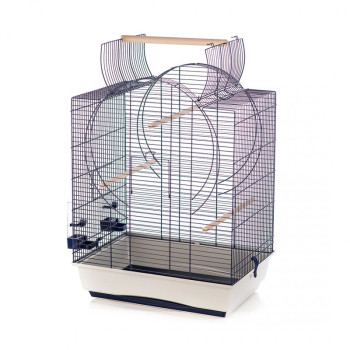 Quality bird cage.
Eater and trough.
3 perches.
Retractable scale - easy to clean.
Retractable top with perch.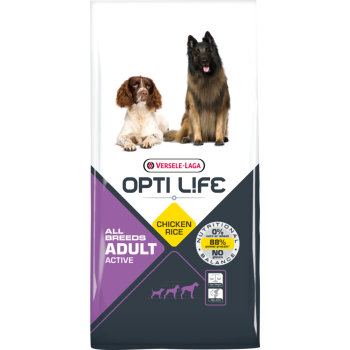 €51.29
Regular price
€53.99
-5%
Price